2022 How To Make A Monster Collection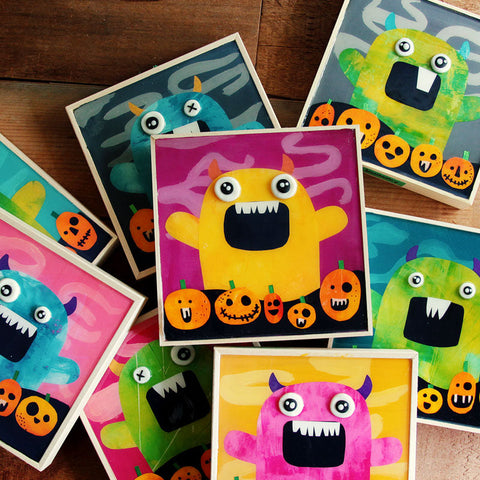 Recommended time: painting 1–1.5 hours + pouring 1 hourSessions required: 2 In this mixed media workshop, get crafty and learn how to make this super cool monster project! Experiment with so many different mediums–Ditto oven-bake clay, liquid vitreous and acrylic paint!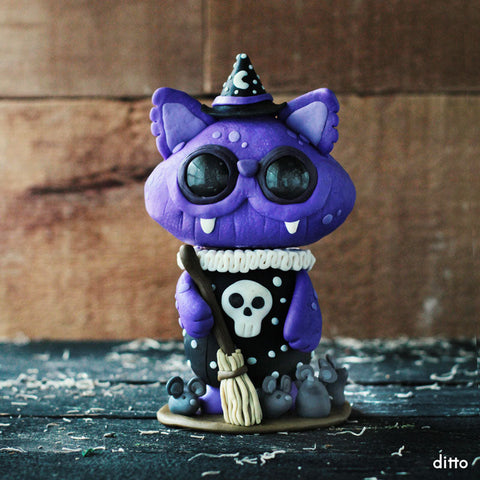 Recommended time: sculpting colossal version 2-3 hours / small version 1 hourSessions required: colossal 1-2  / small 1 In this oven-bake clay workshop, you will get to create a colossal witch kitty with little mouse friends! Learn how to sculpt and create your masterpiece out of our Ditto oven-bake clay! Project also available in a smaller size.